Sterling Estates of East Cobb
A Sterling Life means an exceptional retirement with luxurious amenities and access to all the services and care you'd ever need, when you need it. It's a retirement experience unlike any other in the East Cobb market.
Hear from Residents
The Sterling Differences
We believe our "Sterling differences" distinguish us from other communities in meaningful ways.  From our "Sterling Strong" Wellness exercise classes and our daily social programming for residents, to our award winning dining experiences we know we have important distinctions that you will value when making a decision.
See why so many are calling Sterling Estates of East Cobb Home!
We hope you'll tour our retirement community in Marietta, GA, and see how much we have to offer on our beautiful campus. Delicious meals, a wide range of meaningful activities, numerous special events with interesting groups from around Marietta and Cobb County, a person-centric wellness model that emphasizes preventive health care, and a caring, attentive staff. Our philosophy of caring is whole-person oriented, accommodating all physical, emotional, social, intellectual, nutritional, vocational, and spiritual needs.
We're a neighborhood community that's owned and managed locally by a team that has been addressing the residential and healthcare needs of seniors for over 25 years. See how one of our partners describes what a Sterling Life is all about and explains the "Sterling Differences." We invite you to see our community for yourself, but before you do you get to Explore our Community.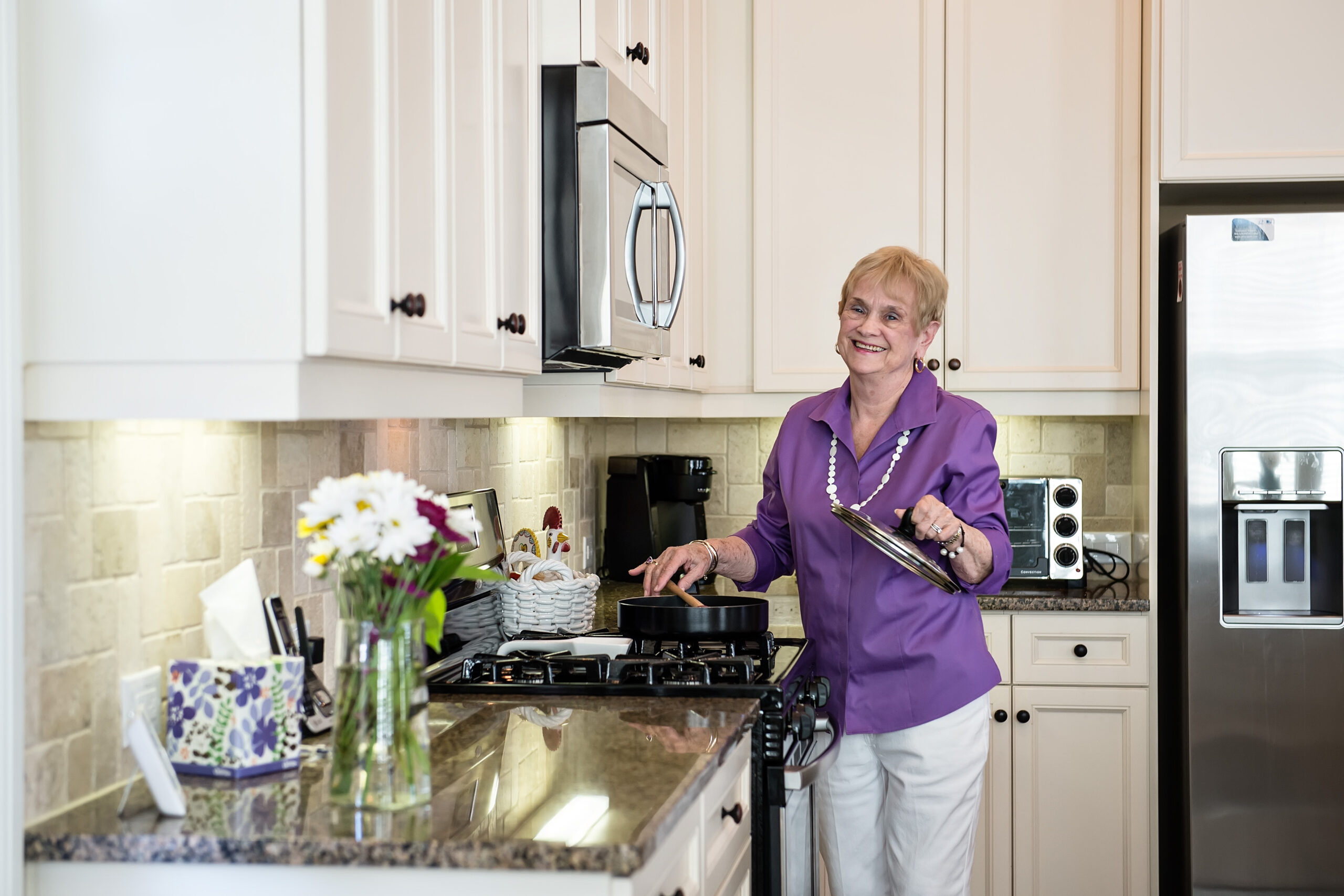 Independent Living
We've constructed our community to be a classic Marietta, GA, neighborhood in the heart of East Cobb.
You'll enjoy living in one of our spacious, finely appointed cottages, partaking in our many community amenities plus taking part in all of the wonderful things that Marietta, GA, has to offer. All of this, without the hassles of home ownership or maintenance, preparing and cooking meals and many other time consuming chores. 
Alternatively, as a blended community you may choose as others have before you, to live in our Landmark residence to be nearer our many amenities inside the residence such as our Sterling Way Wellness Center and spacious dining venue.
Consider finding out more about our INDEPENDENT LIVING RESIDENCES, SERVICES AND AMENITIES, DINING VENUES, MEANINGFUL ACTIVITIES, and the many things that we're doing to make the lives of our residents Sterling.
Learn More
toggle Independent Living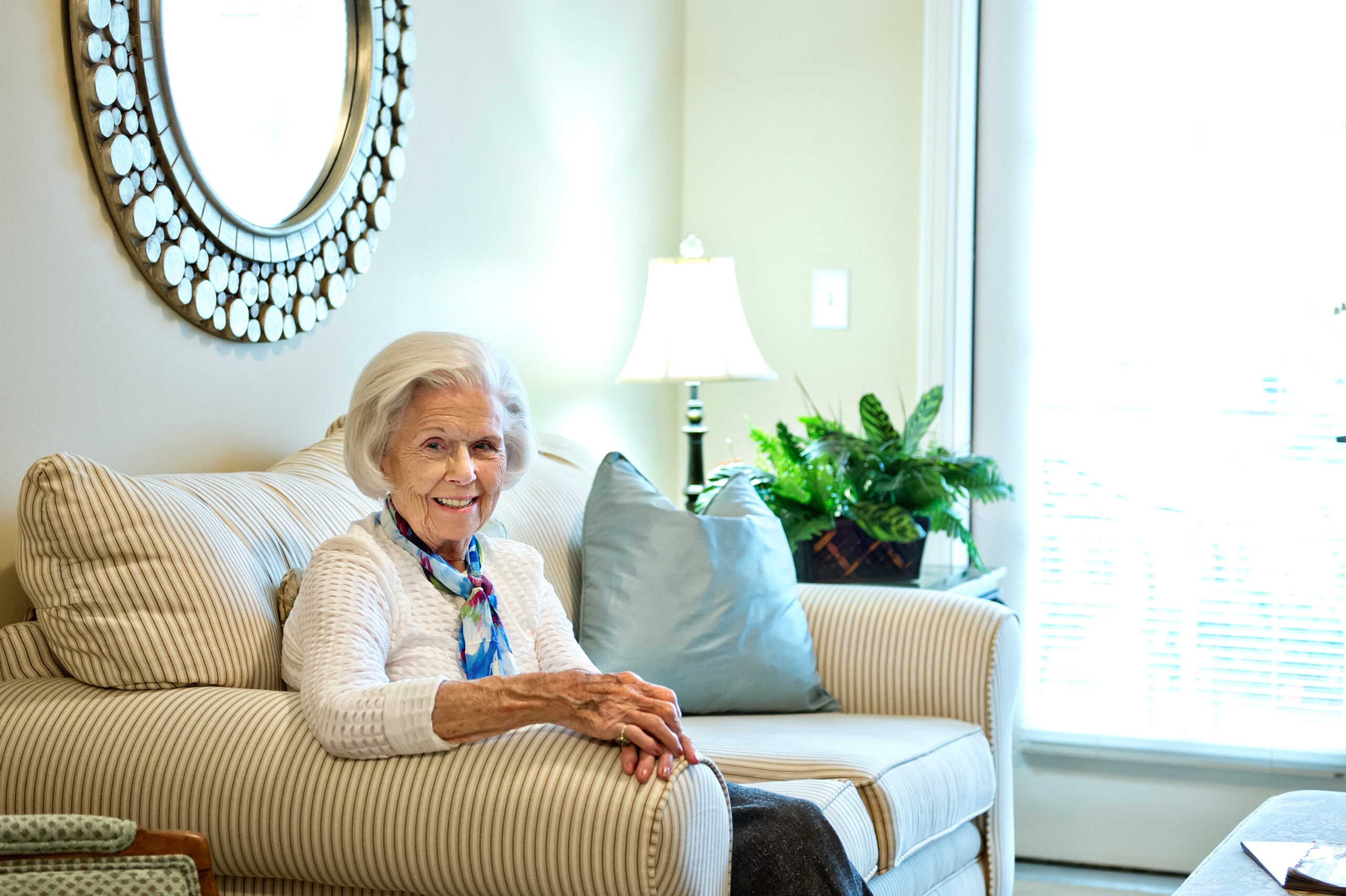 Assisted Living
For the finest Assisted Living in Marietta, GA, look no further than right here.  At Sterling Estates of East Cobb, we provide the care we would want for our own loved ones.
Our 90 Assisted/Independent Living Suites in our Landmark residence afford you the ability to choose any level of assistance we provide, or none at all! It's important to note that we are one of the few truly licensed, by the state, assisted living communities in the East Cobb market, not just a personal care home.
Learn More
toggle Assisted Living

Memory Care
We believe many of our residents who may be in the early stages of dementia can and should age in place here at Sterling Estates of East Cobb for their overall well-being. As their dementia advances there will come a time when they need a more appropriate setting. Such a setting would be at our sister community, Sterling Estates of West Cobb, where we have a dedicated and nationally recognized Memory Care Center of Excellence, called the Grande at Sterling Estates. 
Recognized in 2023 for the 4th year in a row, as the Best Memory Care community in Cobb County,The Grande at Sterling Estates of West Cobb offers The Sterling Life to those living with Alzheimer's disease or dementia. Designed with purpose and attention to detail, the community promotes independence, confidence and comfort. This is a place where residents are empowered to live engaging, rewarding lives and families find support and peace of mind.
Learn More
toggle Memory Care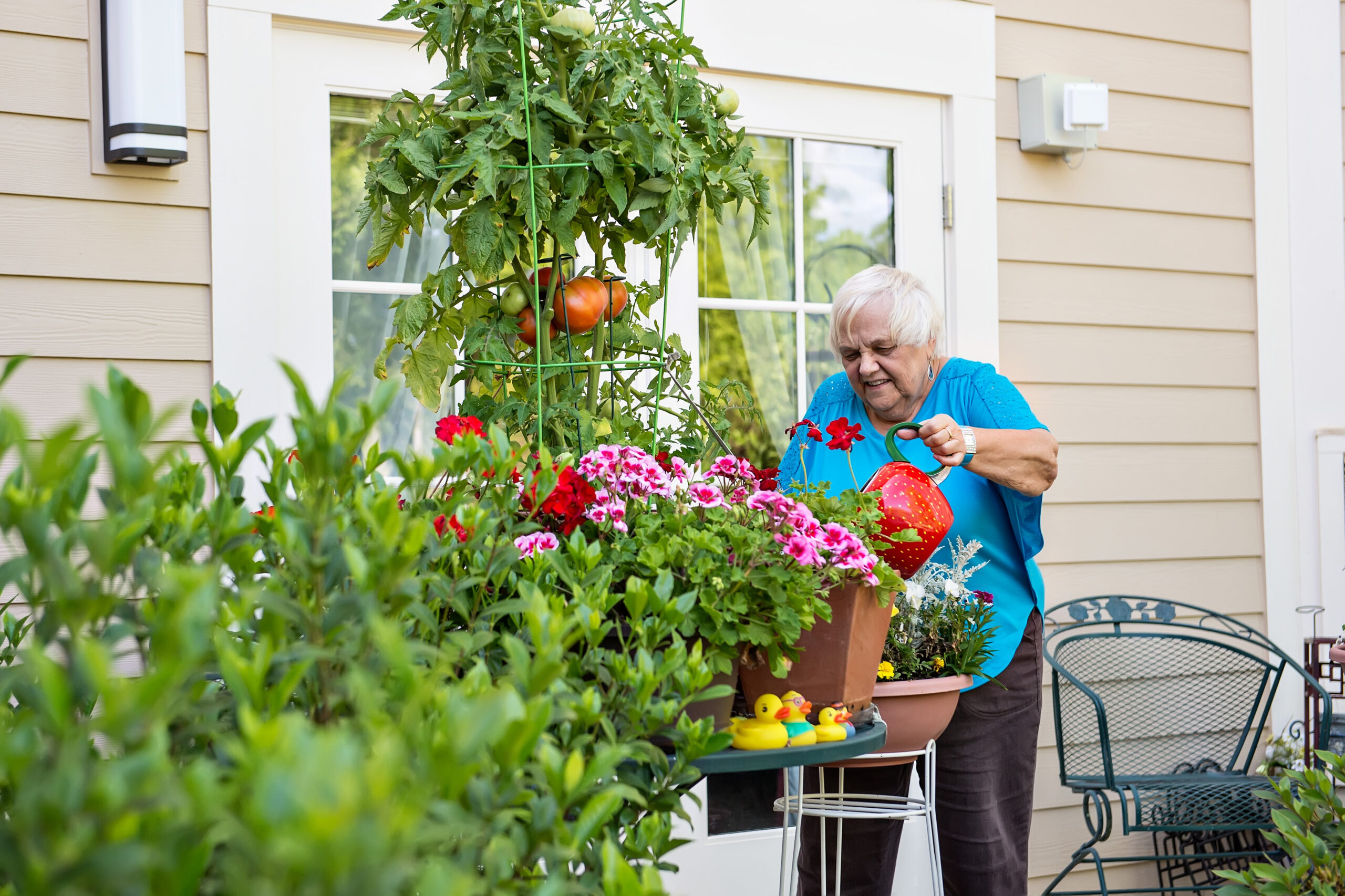 Respite Care
Making The right choice for your recovery
Sterling Estates of East Cobb offers respite care (based on availability). Many times, respite care is a short-term stay (30 days or longer). We suggest it to help ease the transition to daily life for seniors recovering from a hospital stay or other health circumstance. It also can provide a much-needed break for caregivers.
Relax, enjoy, regain wellness
For prospective residents, a respite stay offers an opportunity to experience our community firsthand. Respite care guests enjoy the same services and amenities and support as longer-term residents, while benefiting from a relaxing, stress-free environment.
Once our respite care guests experience our homelike setting and community, they often choose to become residents.
Learn More
toggle Respite Care