The Campus
Senior living at its finest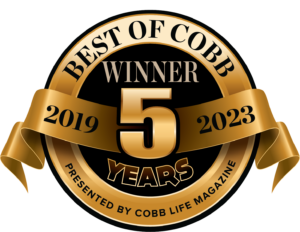 Enjoy your perfect retirement on our magnificent 29-acre campus.
A Sterling Life is Marietta, GA, senior living at its finest.
In addition to the main Independent and Assisted Living Residences and the many campus amenities, our senior living community will feature large Cottages, charming Garden Homes, and relaxing walking paths and colorful seasonal gardens.
Our $1 million, staffed Wellness Center will be truly state-of-the-art. Residents will enjoy more than 7,500 square feet of exercise area, fitness equipment, and a large, indoor heated, saltwater aerobic pool. Our Casual Café in the Center offers water, refreshing juices and coffee for pre and post workout "pick me ups" along with an assortment of papers to enjoy. Please click here to learn more about our Wellness Center.
Our Dining Room in the Main Residence is as luxurious as our Wellness Center. You'll certainly enjoy eating there with family, friends, and neighbors. Additional relaxed dining is available at The Sterling Grill, with mouth-watering fare prepared on its open grill, where residents, family members, and friends can enjoy each other's good company over a fine meal.
Let's not forget the Activity Centers, comfortable common areas in our main Residence, our beautiful courtyards, gardens, and walking paths. You'll be calling Sterling Estates of West Cobb "home" in no time.
We have lots of additional interesting things to tell about our campus but we'd like to explain those facts face to face. Click here to contact us online to set up a time to come by or call 770-255-7000.
Picture Yourself Living a Sterling Life
All-Inclusive, Luxurious Independent Living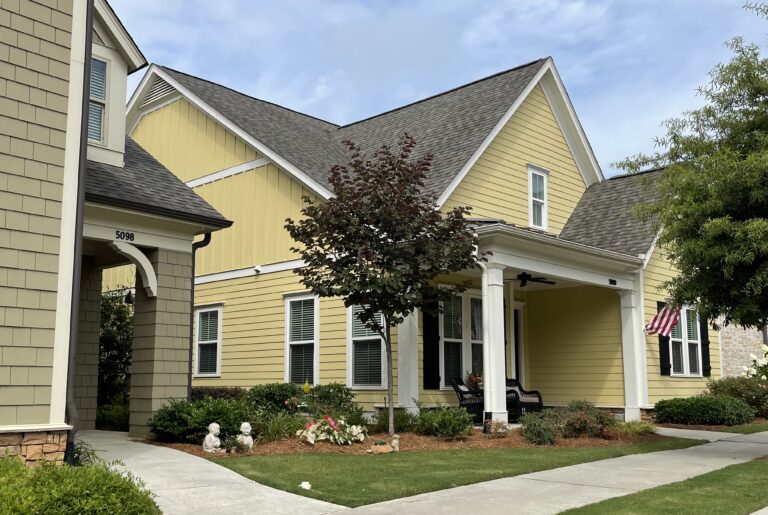 Beech – 1st Floor Cottage
1566 sq. ft.
|
2 Bed
|
2 Bath
VIEW DETAILS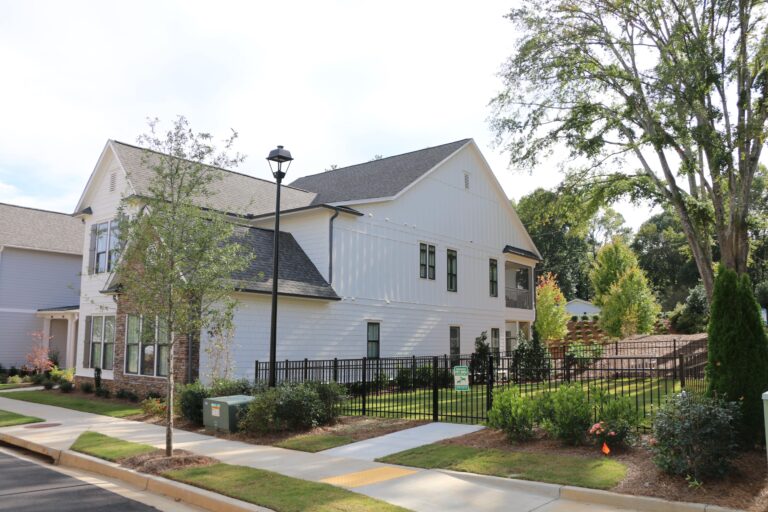 Beech – 2nd Floor Cottage
2458 sq. ft.
|
2 Bed
|
2 Bath
VIEW DETAILS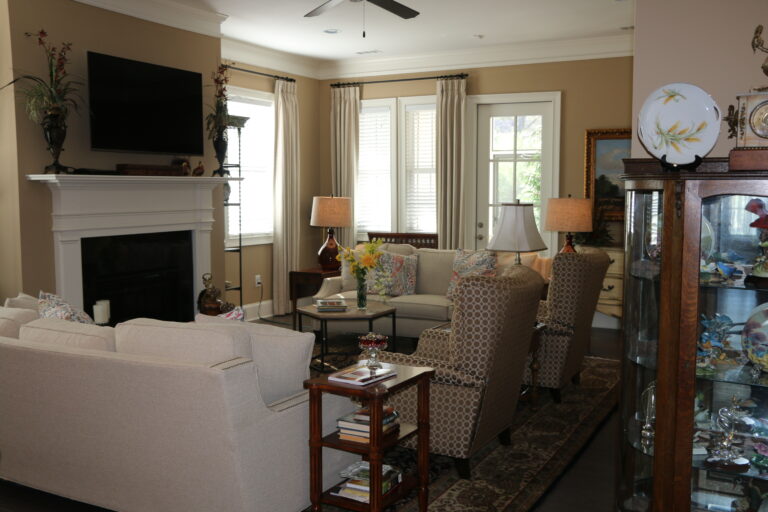 Cypress Cottage
1922 sq. ft.
|
2 Bed
|
2 Bath
VIEW DETAILS