Living Options
Independent Living
Assisted Living
Memory Care
Sterling Estates of West Cobb: First-of-its-Kind Retirement Community for a One-of-a-Kind You
Sterling Estates offers a comprehensive "Live in Place" experience, with living options that meet all your needs, including a wide range of luxurious amenities and complete health care services.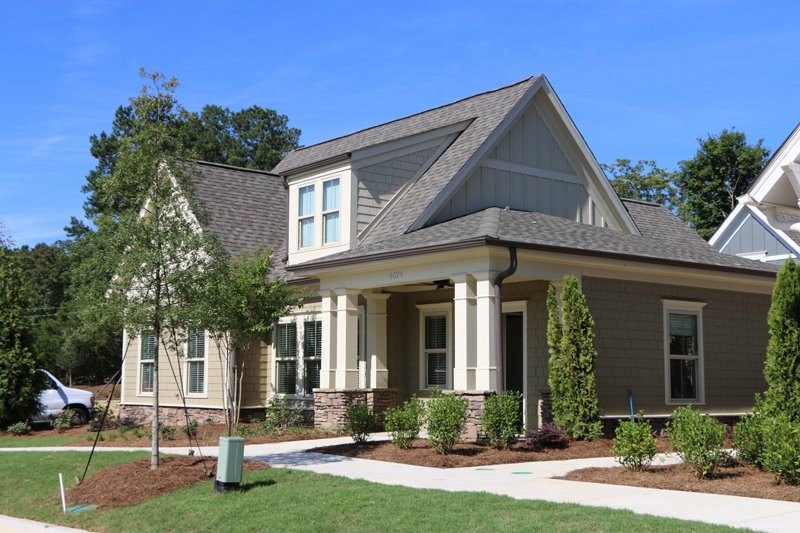 Exceptional Independent Living
A Sterling Life is an exceptional life.
At our beautiful West Cobb campus, you'll enjoy a maintenance-free version of the life you lead now, one that includes modern amenities, new opportunities, and exciting new ways to gather with those you hold dear. Here, your sense of community will reside in a hope inspired by family values and your sense of independence will feel as vast as the opportunities outside your door.
Choose from a wide variety of beautiful Garden Homes, Cottages, and Apartments. No matter which option you select, relax knowing that it comes with the finest retirement living in all of Greater Atlanta, Georgia.
View Independent Living Options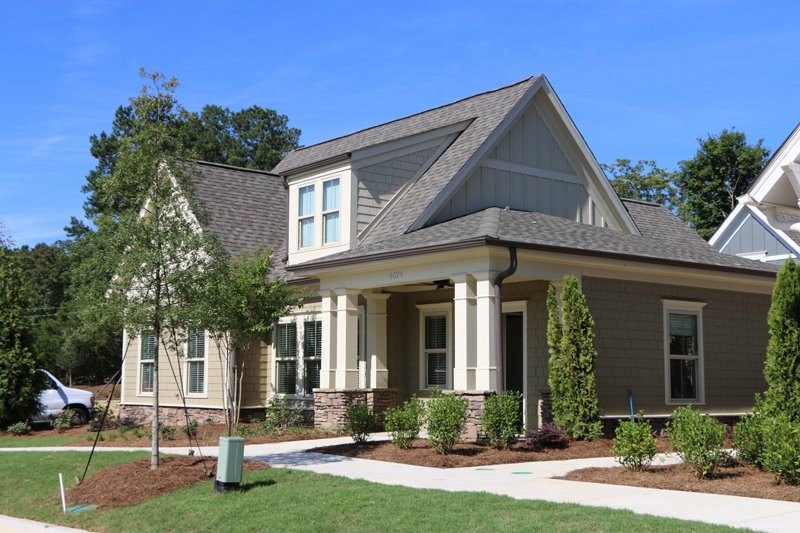 Experience Personalized Assisted Living
Sterling Estates of West Cobb is a very special community.
It's a place where the values of hope and family are present everywhere. Here, you can enjoy all that life has to offer while receiving the assistance you need to lead an independent Sterling Life.
Our Assisted Living Suites afford you the ability to choose the level of assistance that's right for you while continuing to enjoy the independence you cherish. These spacious Suites provide all the comforts you could want in a choice of floor plans from studios to two-bedroom, two-bath suites. All have private baths, kitchenettes, and individual thermostats, most have spacious walk-in closets, and many have delightful views.
View Floor Plans and Photo Galleries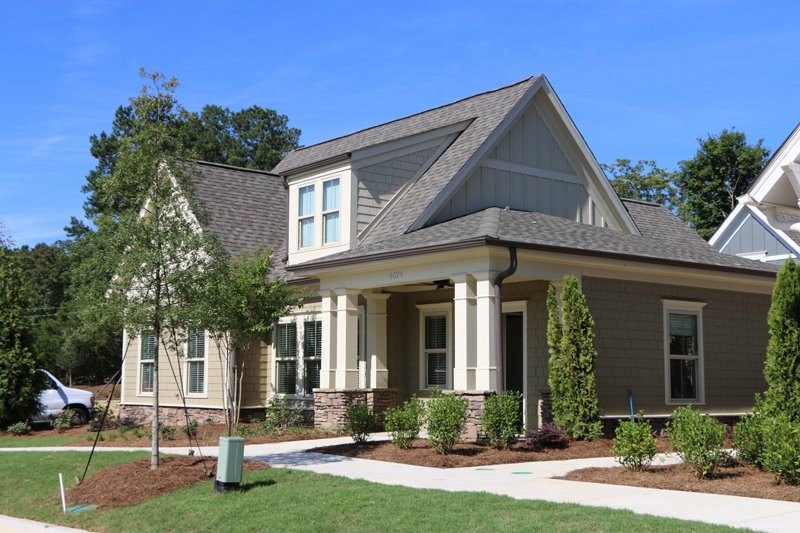 Atlanta's Memory Care Center of Excellence: Designed for a Sterling Life
The Grande at Sterling Estates of West Cobb
—a certified Memory Care Center of Excellence—offers The Sterling Life to those living with Alzheimer's disease or dementia. Designed with purpose and attention to detail, the community promotes independence, confidence, and comfort. This is a place where residents are empowered to live engaging, rewarding lives and families find support and peace of mind, all in a beautiful setting.
Learn More About The Grande