Independent Living
Sterling Estates of West Cobb is a first-of-its-kind retirement community for one-of-a-kind you.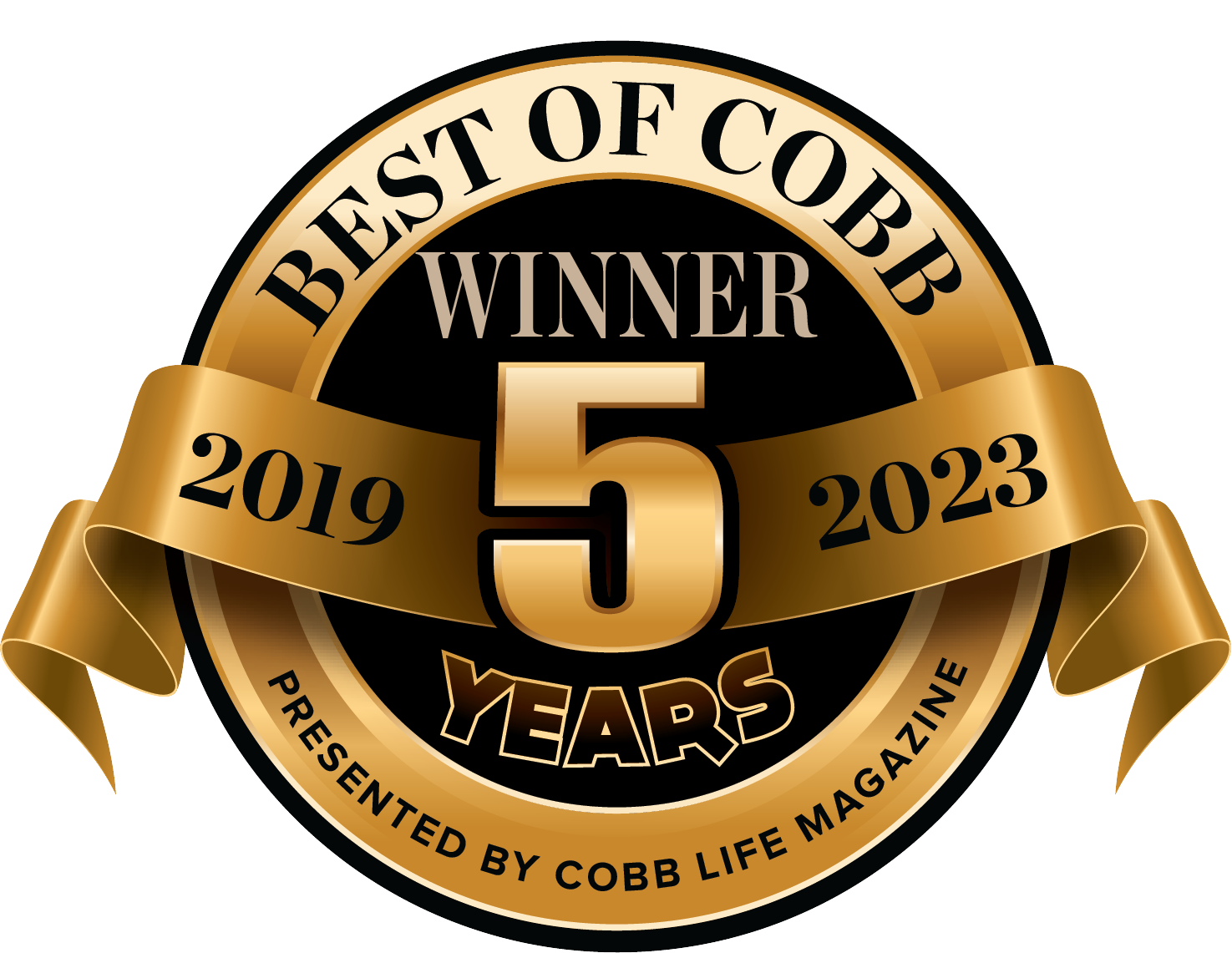 Exceptional Independent Living
Moving into Sterling Estates when you are independent frees up your Retirement Living in many ways. At our beautiful 29-acre West Cobb neighborhood campus, you'll enjoy a maintenance-free version of the life you lead now, one that includes modern amenities in a cottage or independent flat where we handle the maintenance inside and out of your home allowing you more time to do the activities you are accustomed to doing, free to explore new activities, maintain or improve your physical and mental health with a wealth of active recreational, educational, social, cultural, and spiritual programs offered at Sterling. Hear what a Sterling Life means to the residents. So many of them have said, "We do wish we had done it sooner, but we are here now. Come and join them!
Choose from a wide variety of beautiful Cottages, and Apartments. No matter which option you select, relax knowing that it comes with the finest retirement living in all of Greater Atlanta, Georgia.

Gracious Living in a Neighborhood Setting
Have fun exploring our Cottages below and then give us a call to come by!
Independent Living Preview
Featured Floor Plans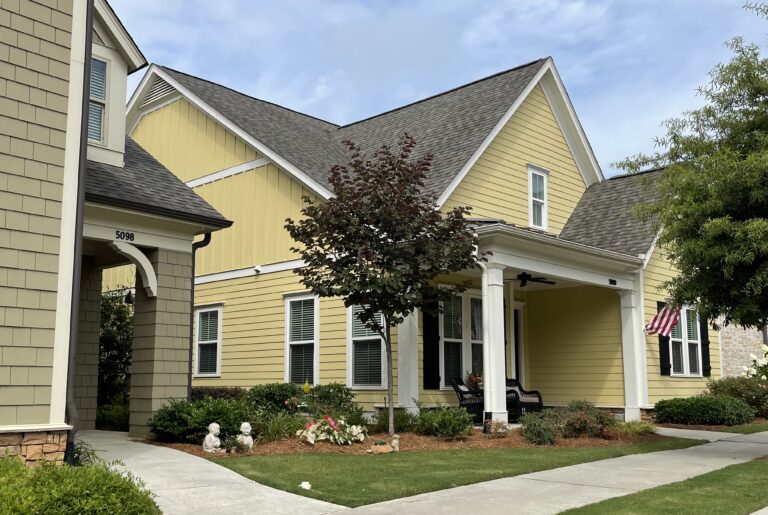 Beech – 1st Floor Cottage
1566 sq. ft.
|
2 Bed
|
2 Bath
VIEW DETAILS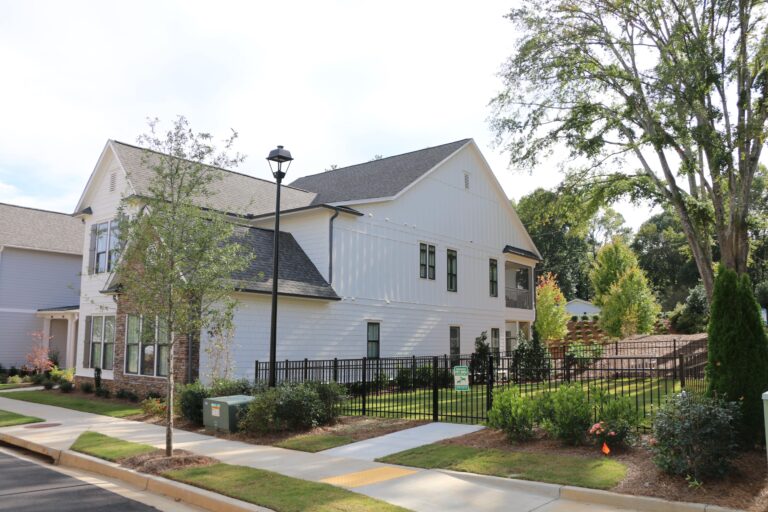 Beech – 2nd Floor Cottage
2458 sq. ft.
|
2 Bed
|
2 Bath
VIEW DETAILS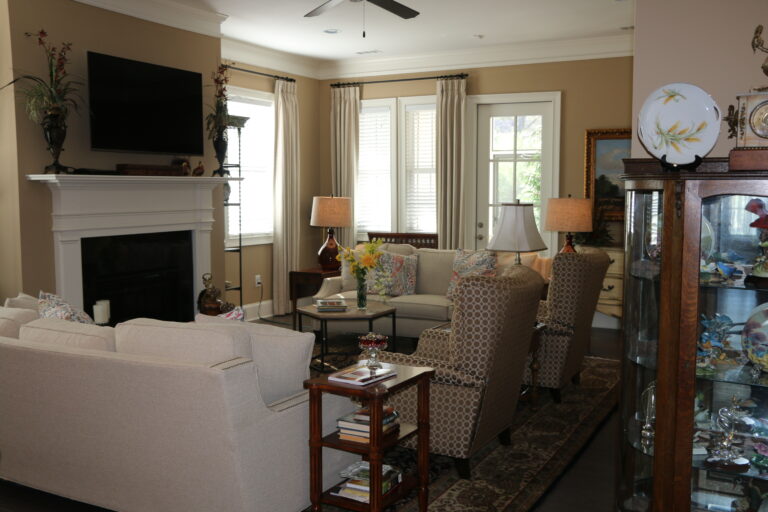 Cypress Cottage
1922 sq. ft.
|
2 Bed
|
2 Bath
VIEW DETAILS