Assisted Living
A Sterling Life means helping you to be as independent as you can be.
Experience personalized Assisted Living support in Greater Atlanta, GA.
Personalized Assisted Living
Sterling Estates is a place where the values of hope and family are present everywhere. Here, you can enjoy all that life has to offer while receiving the assistance you need to lead an independent Sterling Life.
Our Assisted Living Suites afford you the ability to choose the level of assistance that's right for you while continuing to enjoy the independence you cherish. These spacious Suites provide all the comforts you could want in a choice of floor plans from studios to two-bedroom, two-bath suites. All have private baths, kitchenettes, and individual thermostats, most have spacious walk-in closets, and many have delightful views.
You'll find many opportunities for fun, relaxation, personal growth, and fitness. There are a wide range of activities, a state-of-the-art Wellness Center, excellent community amenities, delicious dining, and assistance with the activities of daily living tailored to your personal needs.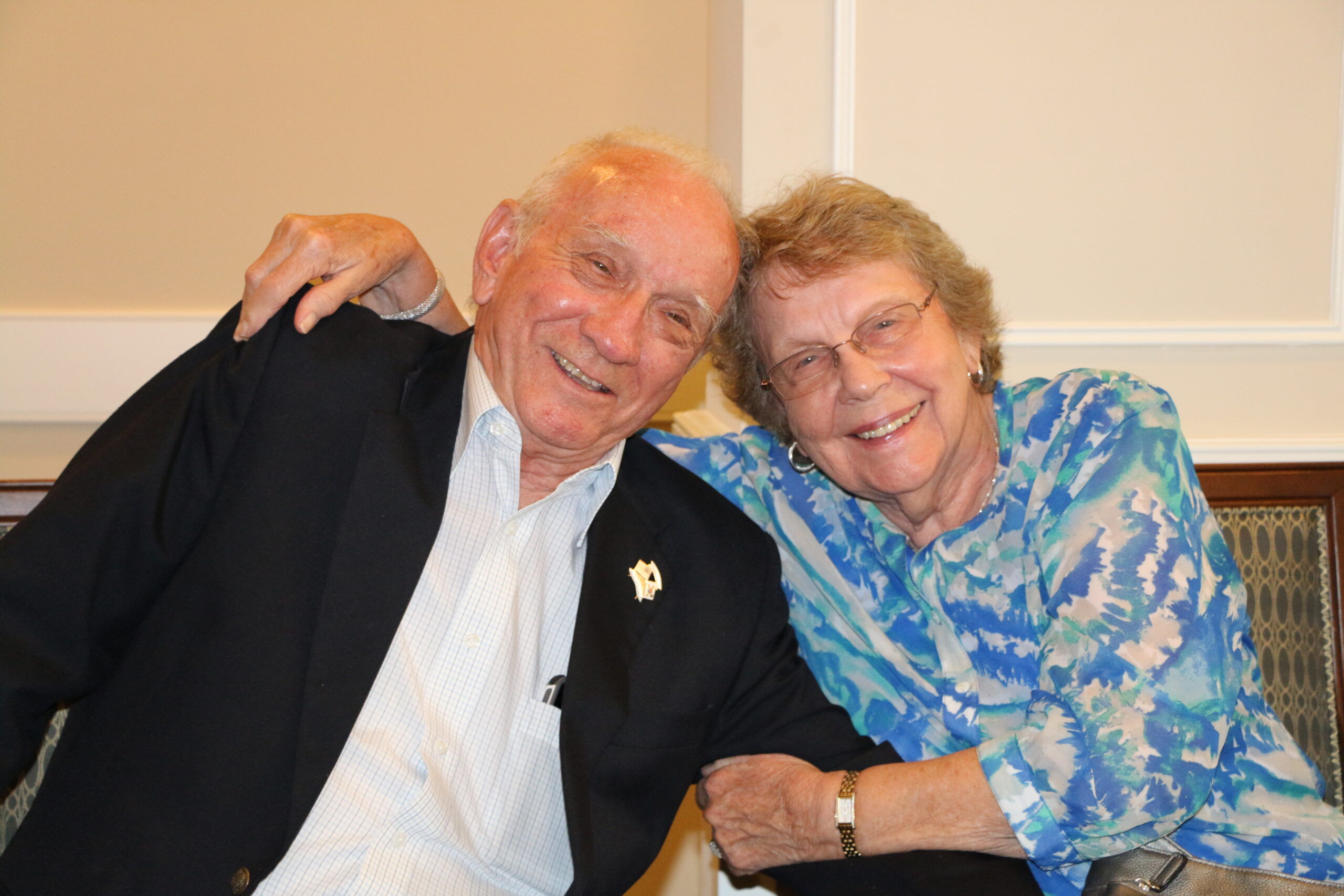 Care Designed to Let You "Live in Place"
At Sterling Estates, we recognize that life is a continuum. In seeking the right retirement options, you and your loved ones want to know that care and services are available that allow for living in place. We offer living options that offer all the amenities and services you want and need for any stage of retirement life.
toggle Care Designed to Let You "Live in Place"