Sterling Estates of West Cobb
Come experience the warmth of our senior living community
Hear from Residents
The Sterling Differences
A Sterling Life means an exceptional retirement with luxurious amenities and access to all the services and care you'd ever need. At Sterling Estates you retire from working, not living. More importantly, it's about improving or at a minimum maintaining your quality of life, your current health and wellbeing. It's a retirement experience unlike any other.
Discover More about Sterling Estates of West Cobb Living Options
Sterling Estates of West Cobb, is a unique Retirement Community nestled in a neighborhood setting on 29 beautifully landscaped acres in Marietta, Ga. We offer active Independent Living through distinctive, masterfully built cottage homes and apartment residences with the finest services and amenities. When needed, we offer Assisted Living services in our Landmark Residence which has spacious apartments for both independent residents and those that need help with activities of daily living. For those among us that need memory care services, we have our new stand-alone Memory Care Residence, The Grande at Sterling Estates.
We're a neighborhood community that's owned and managed locally by a team that has been addressing the residential and healthcare needs of seniors for over 25 years. See how one of our partners describes what a Sterling Life is all about and explains the "Sterling Differences." We invite you to see our community for yourself, but before you do you get to Explore our Community.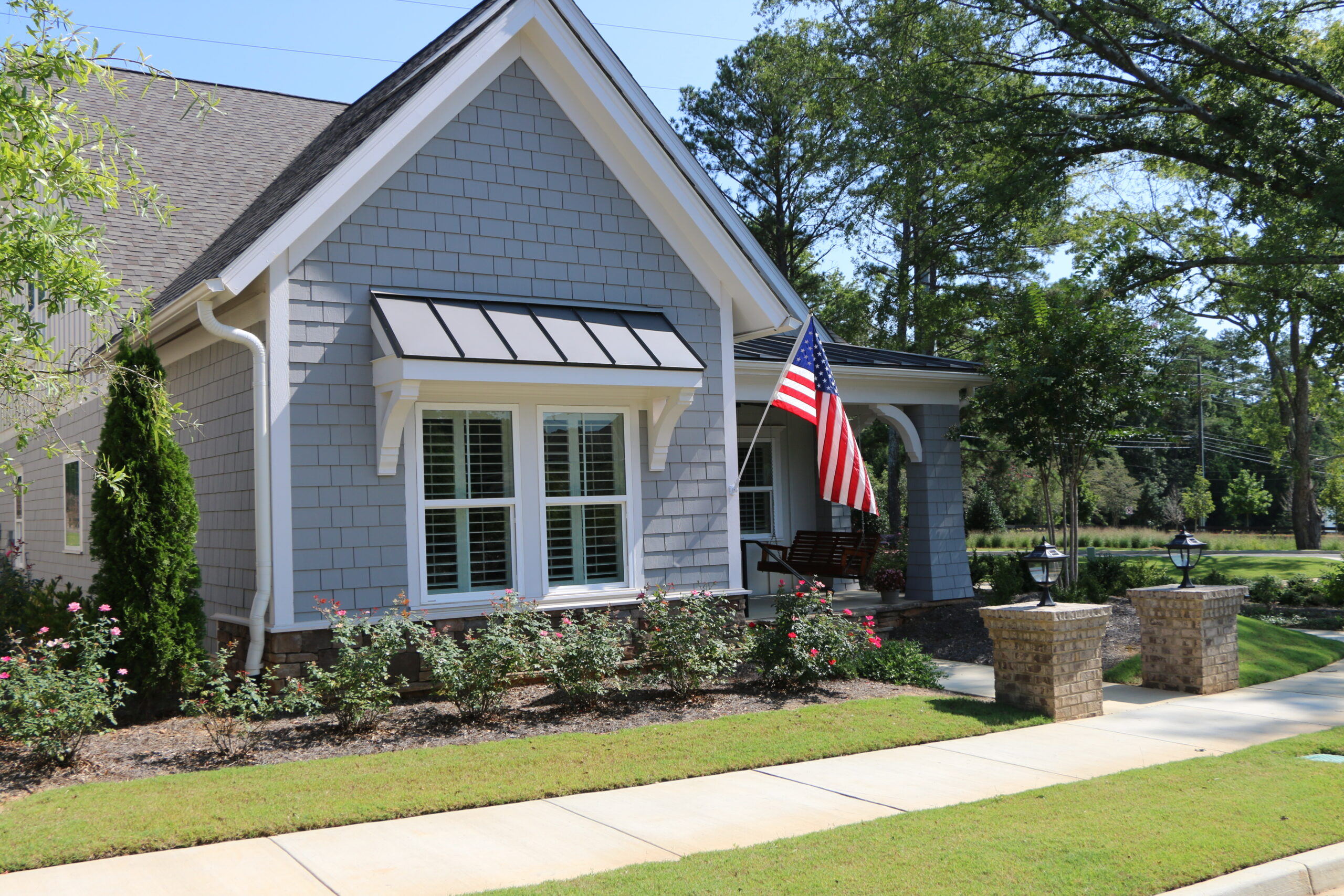 Independent Living
We've constructed this to be a classic Marietta, GA, neighborhood near the heart of another classic neighborhood, Downtown Marietta. You'll enjoy Independent Living plus all of the wonderful things that West Cobb in Marietta, GA, has to offer, but in a manner that's right for the way you want to live now, without the hassles of home ownership or maintenance, preparing and cooking meals and many other time consuming chores.
Consider finding out more about our Independent Living residences, Services and Amenities, dining venues, meaningful activities, and the many things that we're doing to make the lives of our residents Sterling.
We wish we had done it sooner!
Learn More
toggle Independent Living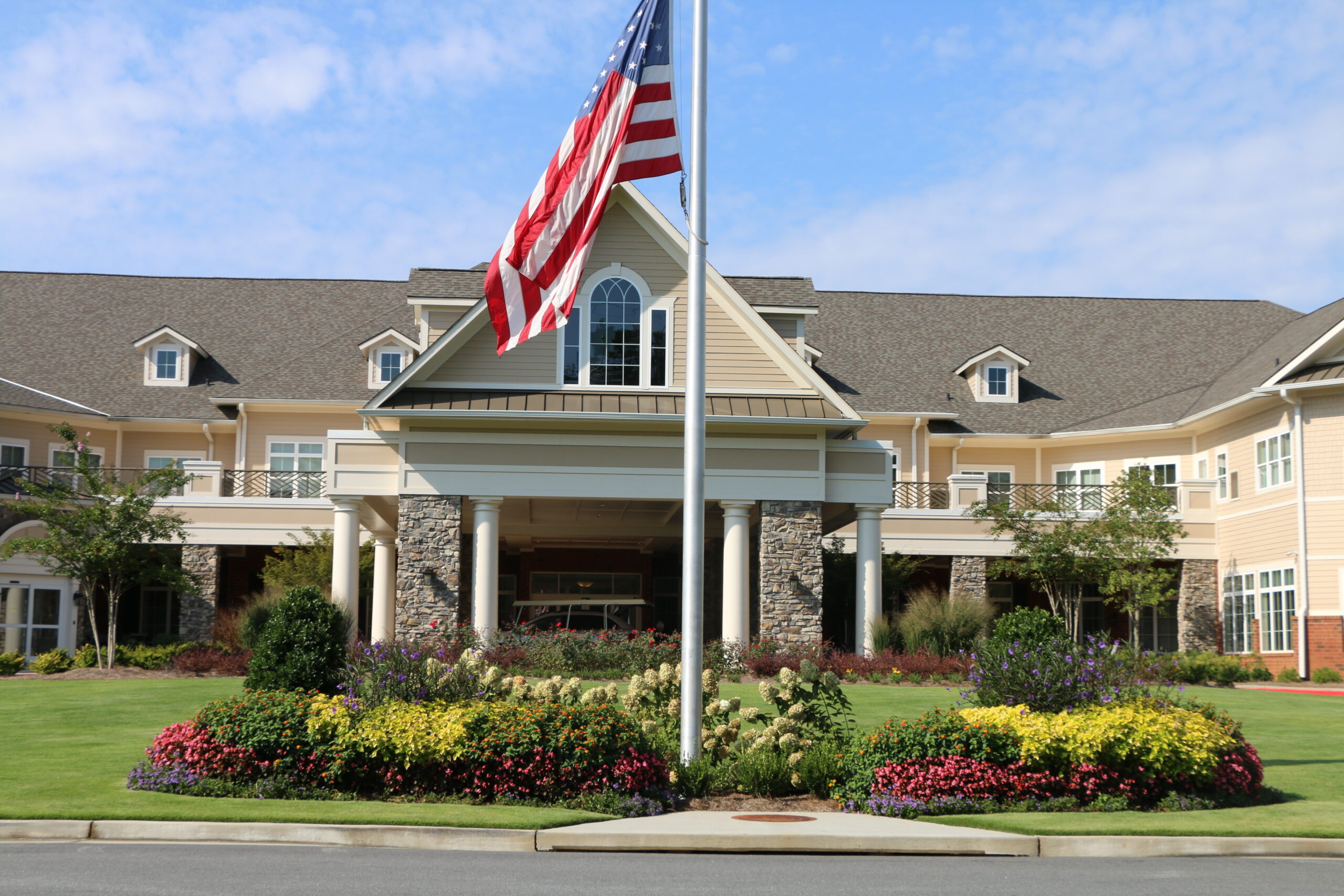 Assisted Living
Assisted Living at Sterling Estates of West Cobb, you'll find a great sense of pride and responsibility in helping residents with daily activities. Whether you need a little bit of assistance or more, we are here to provide that level of service. Everything we do here is so you can enjoy a safe, comfortable, and very pleasurable life. In short, it's a wonderful place to call home.
Learn More
toggle Assisted Living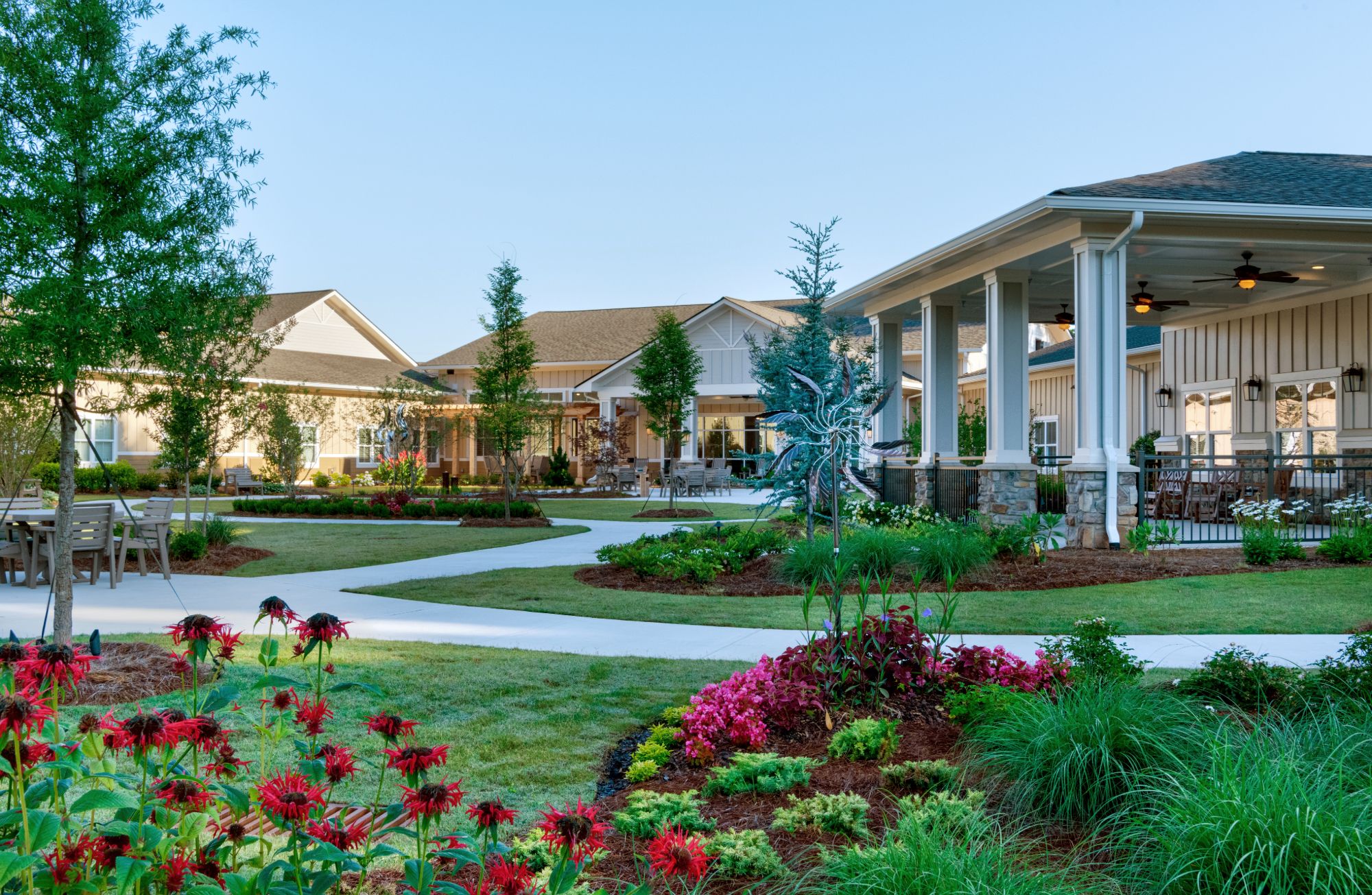 Memory Care
The Grande at Sterling Estates of West Cobb is located on the expansive campus of Sterling Estates, the premier provider of senior living in Marietta, GA. Our Stand alone Memory Care community.  The Grande shares Sterling Estates' unwavering commitment to exceptional quality in every aspect of the resident's daily experience.
Learn More
toggle Memory Care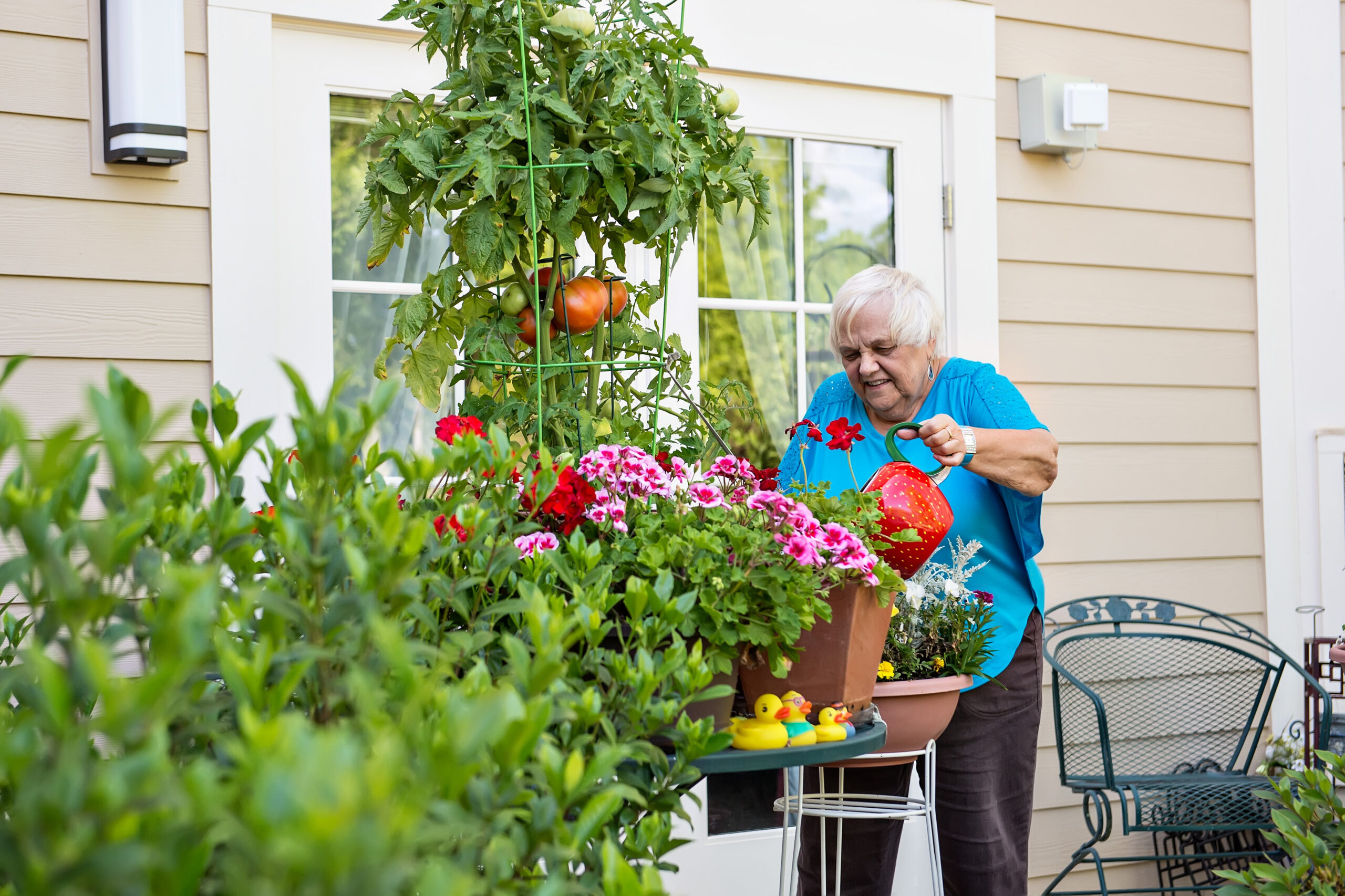 Respite Care
Making The right choice for your recovery
Sterling Estates of West Cobb offers respite care (based on availability). Many times, respite care is a short-term stay (30 days or longer). We suggest it to help ease the transition to daily life for seniors recovering from a hospital stay or other health circumstance. It also can provide a much-needed break for caregivers.
Relax, enjoy, regain wellness
For prospective residents, a respite stay offers an opportunity to experience our community firsthand. Respite care guests enjoy the same services and amenities and support as longer-term residents, while benefiting from a relaxing, stress-free environment.
Once our respite care guests experience our homelike setting and community, they often choose to become residents.
Learn More
toggle Respite Care