Independent Living
For Independent Living in Marietta, GA, come here for a Sterling Life.
Exceptional Independent Living
A Sterling Life is an exceptional life. It's about enjoying an all-inclusive, maintenance-free version of the life you lead now, one that includes modern amenities, new opportunities, and exciting new ways to gather with those you hold dear. Here, your sense of community will reside in a hope inspired by family values and your sense of independence will feel as vast as the opportunities outside your door.
At Sterling Estates, you can choose from a wide range of Independent Living homes and apartment layouts. Each community offers an array of opportunities for fun, relaxation, personal growth, and fitness. There are a wide range of activities, state-of-the-art Wellness Centers, many community amenities, excellent dining options, and assistance with the activities of daily life tailored to your personal needs.
Enjoy Independent Living that's right for the way you want to live now.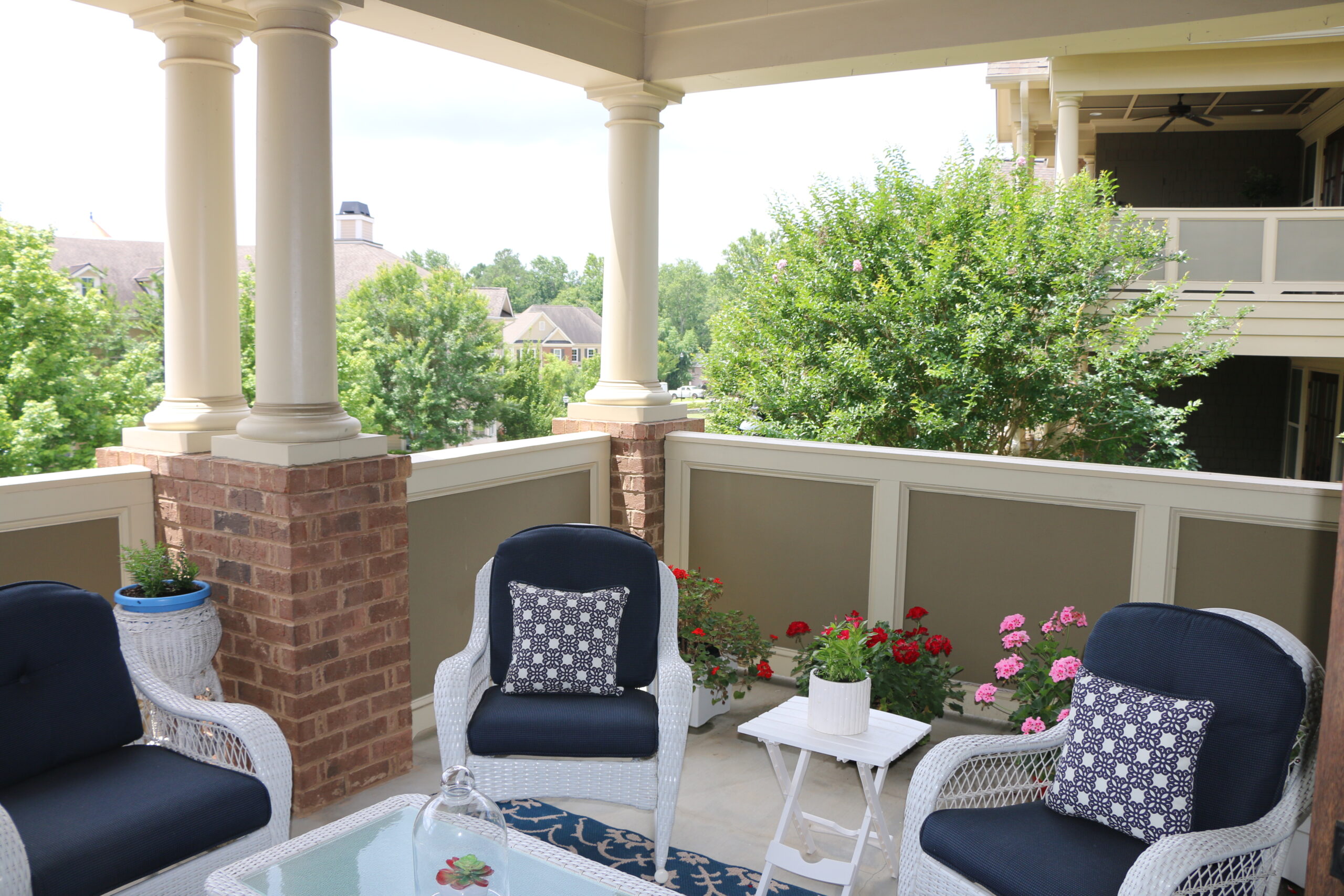 Care Designed to Let You "Live in Place"
At Sterling Estates, we recognize that life is a continuum. In seeking the right retirement options, you and your loved ones want to know that care and services are available that allow for living in place. We offer living options that offer all the amenities and services you want and need for any stage of retirement life.
toggle Care Designed to Let You "Live in Place"