How We Can Help
We're among the most proactive Active Adult Communities in Marietta, GA.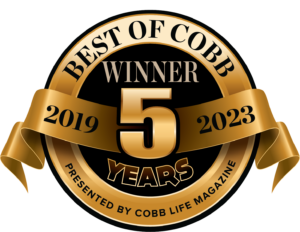 Experience the Sterling Way to Maintain Optimal Wellness
It takes determination to actively engage in a wellness program on a consistent basis, but the benefits are substantial and well-documented. Having the Sterling Way Wellness Center on campus eliminates a huge impediment to exercising on a consistent basis. Our 5,000 sq. ft. center with its indoor heated therapeutic saltwater pool and complete suite of exercise equipment and space enable our residents, with the help of our trained staff, to receive those benefits of better health and wellbeing.
Our residents that are dealing with chronic conditions when they move to Sterling Estates, in many cases, receive positive results in pain management and improvement in conditions by such engagement. Below we have outlined some of the chronic conditions many experiences and how our wellness programs beginning with an agreed-upon Personal Wellness Plan can help mitigate them.
There's nothing more important to us at Sterling than the health and well-being of our residents. With over 25 years of experience in caring for seniors, we believe our Sterling Way Wellness Programs are very effective, if followed, in improving your physical and mental well-being. The Sterling staff is fully committed to helping residents maintain their wellness by providing support, counsel, and professionally designed testing and training programs that help them meet or exceed their wellness goals.
Wellness Activities
Our group and individual fitness programs promote wellness of body, mind, and spirit. They're great for healthy seniors; some are suitable for those requiring assistance.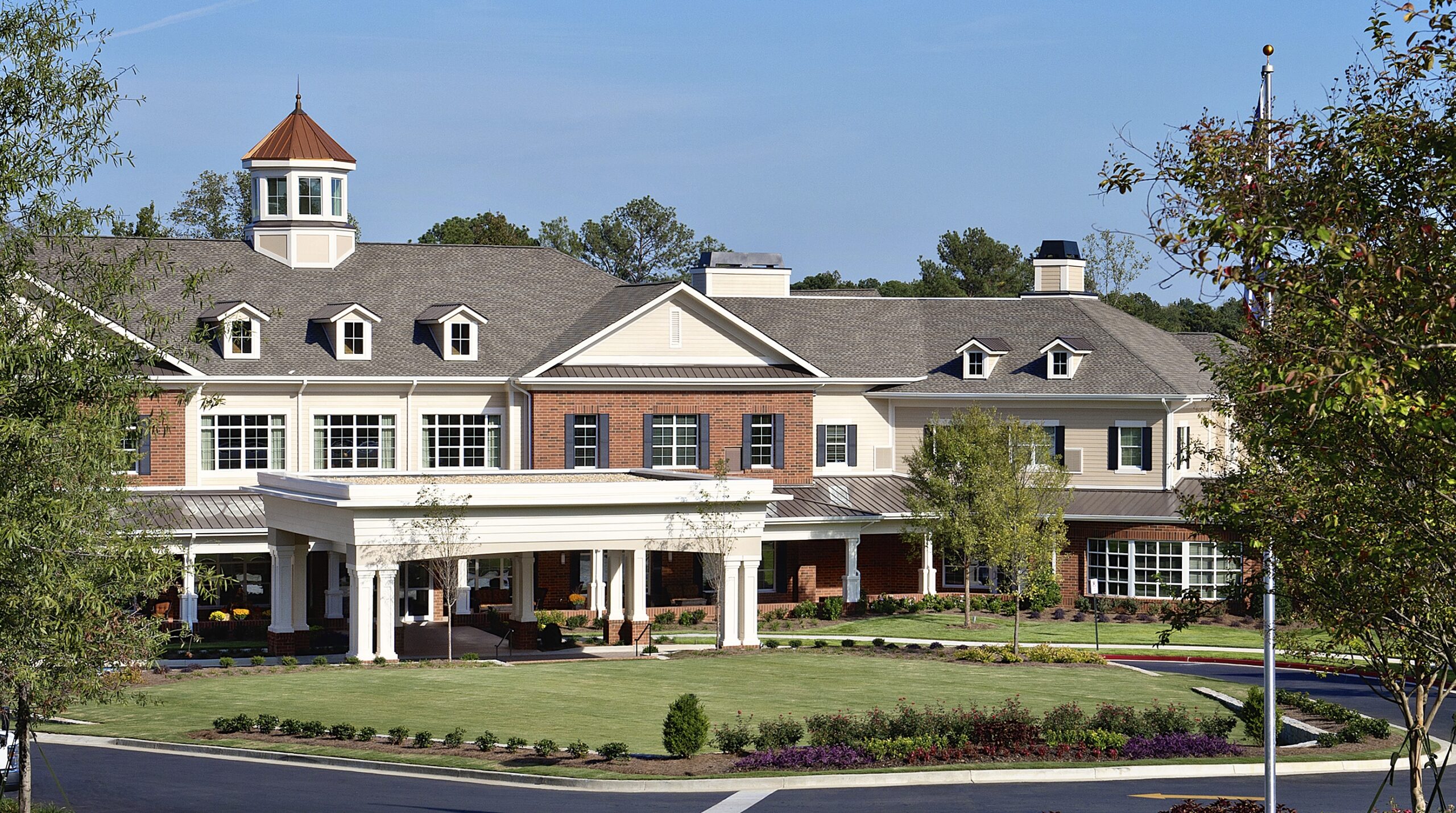 Learn More About All Sterling Estates Has to Offer
We encourage you to come meet our residents. Let them tell you all the reasons why you should join them in living the Sterling Life! We nurture your independence so you can enjoy the freedom of easy living with a full calendar of engaging activities to fill your leisure time.
Contact us online or call 770-255-7000
Contact Us
toggle Learn More About All Sterling Estates Has to Offer