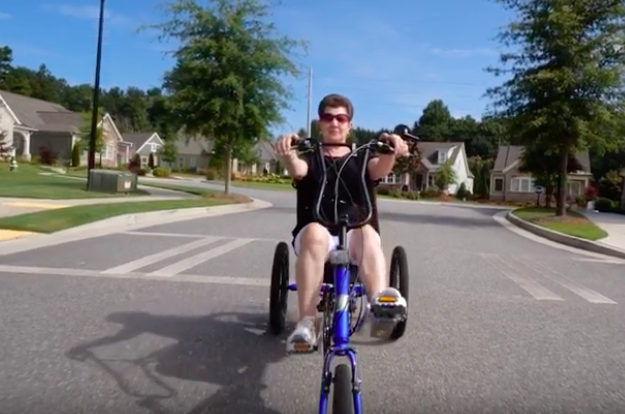 Sterling Estates Wellness Directors Invited to Present at Aging Conference
Presentation Will Spotlight Unique Wellness Program Employed at
Sterling Estates Senior Living Communities
Marietta GA (12 September 2019) – Senior living community owner and operator Sterling Estates announced that two of its wellness directors, Ayles Herrington and Laura Kelly, are scheduled to speak at the 2019 International Council on Active Aging (ICAA) Conference in Orlando, Florida. Their presentation, "Empowering Clients Through Interdisciplinary Collaboration: Shaping 21st Century Program Design," will highlight the wellness combination of exercise physiology and recreational therapy unique to Sterling living communities.

Ayles Herrington

Laura Kelly
"ICAA is the industry leader for active aging, recognized for their network of world-renowned experts, research, and industry standards for the health and well-being of older adults," said Sterling Estates Managing Partner Mike Brown. "We are honored that Ayles and Laura were chosen to present at this prestigious conference, and for the opportunity to bring Sterling's wellness program to the international spotlight."
The ICAA Conference is scheduled for October 10 – 12 at the Gaylord Palms Resort and Conference Center in Orlando, Florida. Conference details and registration are available at icaa.cc/conferenceandevents.
Herrington and Kelly's presentation is scheduled for Saturday, October 12; the video portion of their presentation can be viewed here .
# # #
About Sterling Estates
We build with more than bricks and mortar – we build Sterling Estates senior living communities with a commitment to provide the finest lifestyle, services and care for our residents. Our desire to build and operate these communities came out of a need to offer our own family members better lives, and we strive to do the same for you and yours.
Current Sterling Estates are located in East Cobb and West Cobb, with a future development in Cumming, Georgia, Sterling Estates of Forsyth, to begin construction in the first half of 2020. Each of our communities offers exceptional living accommodations, myriad opportunities for continued happiness, and a warm, friendly environment conducive to making new friends and enjoying family. At each of our communities, we uphold what we feel are life's most important values: service, faith, dependability, and the one special feeling that everyone in the world holds for the members of their families – hope. Hope is the common thread that, throughout the ages, has inspired people to pursue the best qualities of life.
Family and hope–those are the qualities that make a life "Sterling."