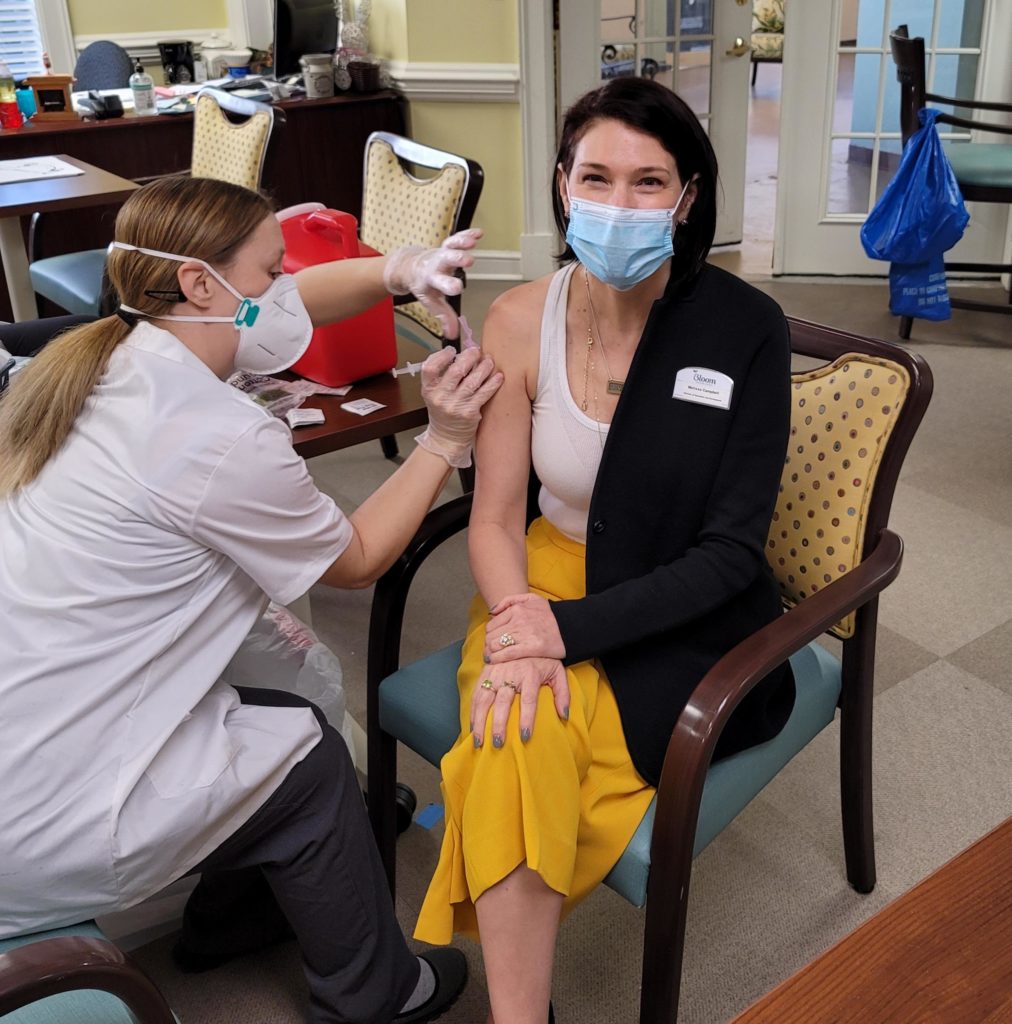 Providers Stay Nimble, Prepare for Hurdles as Covid-19 Vaccine Reaches Senior Living
The Covid-19 vaccine has arrived in the senior living industry amid a troubled initial rollout nationally. Many are reporting good, albeit early, progress, and they are preparing for obstacles appearing on the horizon.
Providers across the country, including large organizations such as Brookdale Senior Living (NYSE: BKD) and Atria Senior Living, began administering the long-awaited vaccine doses shortly before Christmas. And in the days since, that effort has widened to other senior living providers across the country.
For the senior living industry, the vaccine represents the light at the end of the tunnel of the Covid-19 pandemic. Getting there won't be easy, both for senior living and for the country as some states fumble their early distribution plans and misinformation regarding the vaccine runs rampant.